MISSION DRIVEN INSTRUCTORS
These 4½ months will change your life and the lives of others you touch, by giving you the skills to be an effective soul-winner. you will be trained by professional and experienced instructors in personal evangelism, preaching, health evangelism, giving Bible studies, Adventist History, Discipleship, cross-cultural evangelism, the Spirit of prophecy… and other key topics!
Here are some of the mission-driven adventists that have provided training at AFCOE-Europe.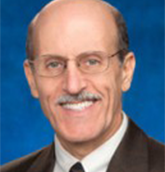 DOUG BATCHELOR
President of Amazing Facts, USA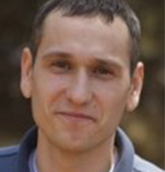 SERGHEI COSTASH
LIGHT Ministry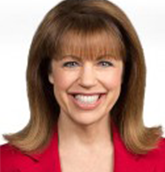 BRENDA WALSH
3ABN Television, USA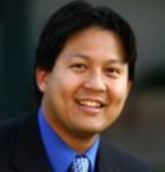 TIM RIESENBERGER
Health & Gospel Missions, USA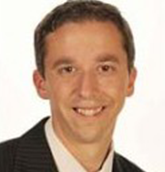 DANIEL & SILVIA PEL
Living Water Ministry, Norway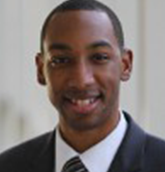 SEBASTIEN BRAXTON
R3 Missions, USA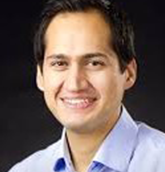 DAN MILLARES
WebbTrim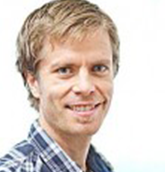 CHRISTIAN & JOAKIM HJORTLAND
Empower Missions, Norway
HAL MAYER
Keep the Faith, USA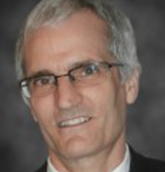 DAVE FIEDLER
Teacher & Author, USA