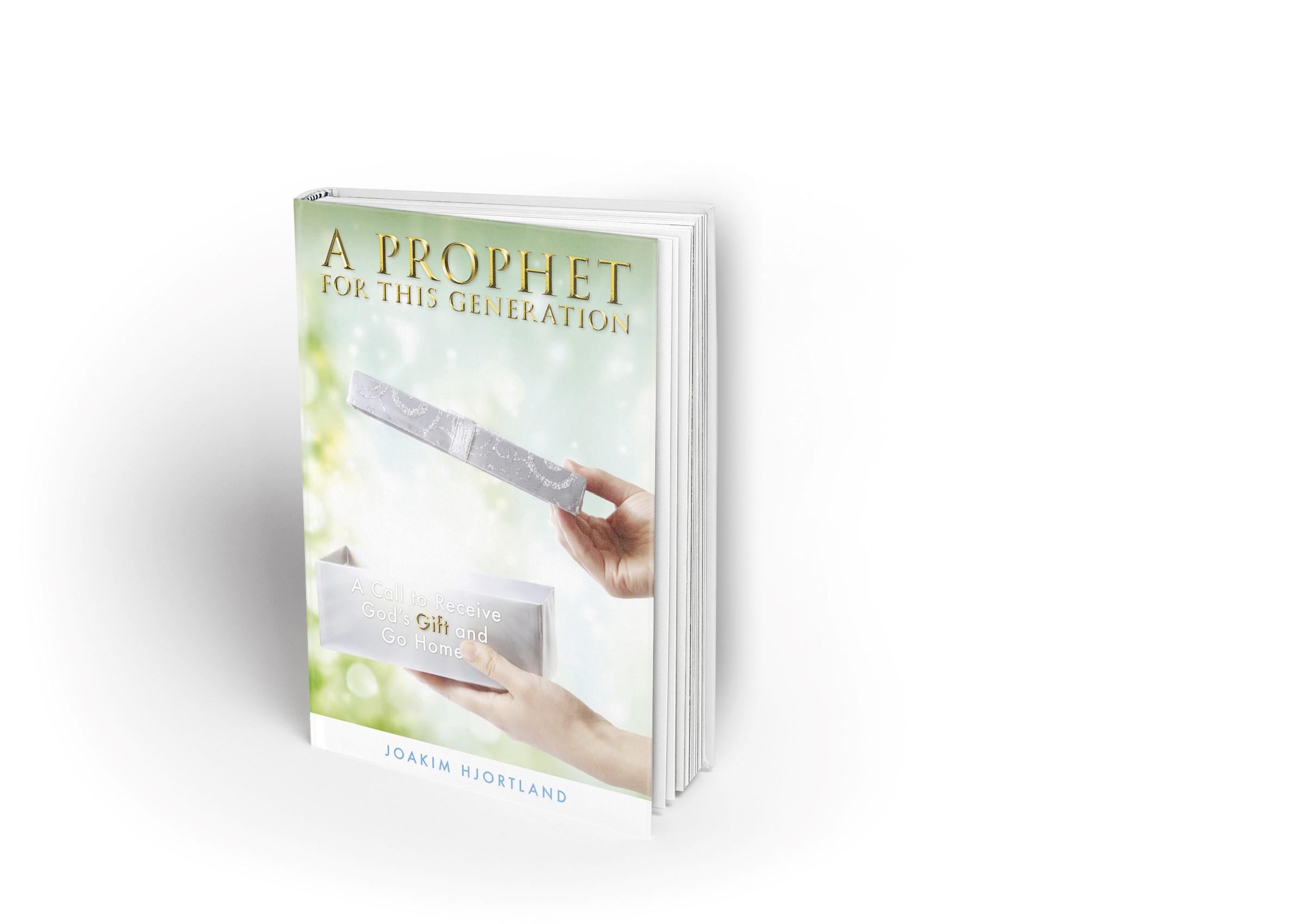 Why?
Why should we care about Ellen White?
Why did God raise her up?
What role did God intend for her to play in our time and in our lives?
What is the big deal with her writings if she is just a "lesser light"?
Didn't she say we don't need her if we study the Bible?
How is Satan, as predicted, making her writings of none effect?
How can we avoid falling into those subtle deceptions?
How can we keep away from the pitfall of fanaticism?
How can we finally be marvelously blessed and helped by her writings, as God intended?
"The timeliness and relevance of this call cannot be overstated." – Daniel Pel, Pastor/Evangelist, Norway
"May hundreds of thousands be blessed by it's reading. Truly it is a book for this generation." – Kim Busl, OCI Field Vice-President Africa and Western Europe
"As the end draws near and the work of giving the last warning to the world extends, it becomes more important for those who accept present truth to have a clear understanding of the nature and influence of the testimonies, which God in His providence has linked with the work of the third angel's message from its very rise."– Ellen G. White, Testimonies for the Church, Vol. 5, 654.
About the author
Joakim Hjortland is a young international speaker, the co-founder of IMPACT norway, IMPACT generation and the ASI Scandinavia Convention. He is the Associate Director/Speaker of Empower Missions, a member of the Norwegian Union Conference Executive Committee and a "tentmaker" in the making. Joakim longs for the world to be reached with the gospel and for Jesus to come back.
Product Details
Hard cover or Kindle
Length: 296 pages
Language: English
Product dimensions: 19,5 x 148 x 210 mm
Price
Ebook/Kindle: 200 SEK (ca 19 Euro)
1 copy: 210 SEK + shipping (62 SEK in Sweden and 112 SEK abroad)
2 copies: 390 SEK + shipping (62 SEK in Sweden and 112 SEK abroad)
3 copies: 585 SEK + shipping (79 SEK in Sweden and 179 SEK abroad)
4 copies: 700 SEK + shipping (79 SEK in Sweden and 179 SEK abroad)
If you want to order larger quantities you might get a reduced price. Email hello@afcoe-europe.com for details.
Ordering from Norway? Do it here: www.inspi.no
How to Order
Pay for the book and shipping if applicable here or via Swish to (0793064803) or Vipps (47294475)
Write an email to hello@afcoe-europe.com and say how many books you order and where it should be sent (physical address if hardcover, email address if Kindle)