OUR STORY
The Amazing Facts Center of Evangelism Europe (AFCOE-Europe) is about raising up disciples to seize the opportunity to be transformed by Christ and equipped to seek and save the , lost.   The focus of AFCOE-Europe is to bring the wonderful message of Jesus and His salvation to others.  We cannot share what we do not have, but by sharing the light we have been given it will grow within us and blessings to others will multiply.
Mission
"Go ye therefore and teach all nations . . . teaching them to observe all things whatsoever I have commanded you. . . "  Matt. 28:19, 20.  "We are not placed on this earth merely to care for ourselves, but we are required to participate in the great work of salvation, by living the self-sacrificing, selfless and useful life of Jesus Christ."   E.G. White, 1 Testimonies p. 325.
"With such an army of workers as our youth, rightly trained, might furnish, how soon the message of a crucified, risen, and soon-coming Savior might be carried to the whole world!" E.G. White, Education page 271
Description
The Amazing Facts Center of Evangelism has incredible training opportunities for anyone who wants to become a dynamic and effective soul-winner. We'll equip you with the Bible understanding, including Gospel and Health evangelism tools and with courage you need to reach any soul for Christ at any time, no matter your current background in evangelism.
Today, graduates from AFCOE are working for the Lord in nations all around the world and in their local communities, leading people to the truth of Jesus Christ.   Our graduates have worked in Turkey, Australia, Romania, Bulgaria, Guatamala, Bolivia, Germany, France, Finnland, Sweden and many other countries.
General Information
Our Center of Evangelism offers two in-depth training programs so that just about anyone with any schedule and budget can get the training they need to be a better witness. In both courses, you can expect enthusiastic, skilled instructors with years of experience in practical, effective evangelism—as well as insights and experiences from many well known evangelists who come to instruct at AFCOE-Europe to share with you in a small, seminar-style setting their work and specialized Bible and Spirit of Prophecy topics.
AFCOE Complete Course
A four and one-half month evangelism program, pastors and lay people, young and old, will benefit from intense and practical training. We cover a broad range of topics, including counseling, personal evangelism, public evangelism, preaching, health and nutrition evangelism, Adventist history, studies in the Great Controversy, Reformation and Prophecy,  the Spirit of Prophecy and much more. Students also get hands-on experience in Bible studies, community outreach, nutrition cooking classes, putting on health expositions, and evangelistic prophecy seminars!   Because we believe that in the end of time it is now essential to combine Health Evangelism with Gosepel Evangelim, AFCOE-Europe has teamed up with the LIGHT Program (Lay Institute for Global Health Training, headquartered at Wildwood Institute) to provide effective health training as encouraged in the Spirit of Prophecy.
After your 4 1/2 months training you have a unique opportunity to deepen your skills in a 9 months CITY MINISTRY or FIELD MINISTRY.
AFCOE-to-Go Europe!
This four-day intensive church training and revival covers topics such as friendship evangelism, gospel presentation, answering objections, reclaiming lost members, cycle of evangelism, and more.   AFCOE-Europe gathers its graduates from around Europe and elsewhere to participate in the AFCOE-to-Go programs around Europe.   The AFCOE-Europe Team numbers from 4 to 6 graduates who are brought from their locations to the country of the local church requesting the training and revival work.   AFCOE-Europe, upon invitation by the local church, coordinates and funds travel to the church location and the local church provides ground transportation, housing and meals for the AFCOE-Europe Team on-site.  The AFCOE-to-Go Program has been carried out in churches around Europe (in Ireland, Romania, France, Bulgaria, etc.).   Click here for a description of the AFCOE-Europe-to-Go Program!
SOME RECENT AFCOE-EUROPE INSTRUCTORS
You will be trained by professional and experienced instructors in personal evangelism, preaching, health evangelism, giving Bible studies, Adventist History, Discipleship, cross-cultural evangelism, the Spirit of prophecy… and other key topics!
Here are some of the mission-driven adventists that have provided training at AFCOE-Europe.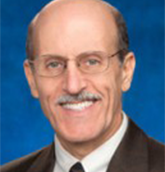 DOUG BATCHELOR
President of Amazing Facts, USA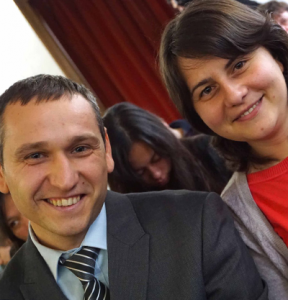 SERGHEI COSTASH
LIGHT Ministry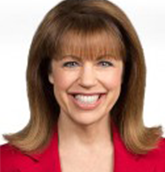 BRENDA WALSH
3ABN Television, USA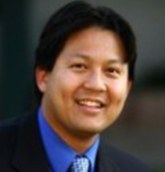 TIM RIESENBERGER
Health & Gospel Missions, USA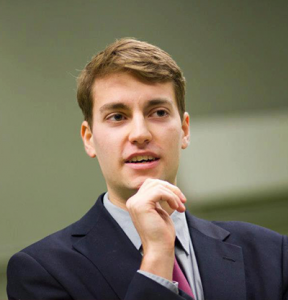 SEBASTIAN MATULA
Revelation and Prophecy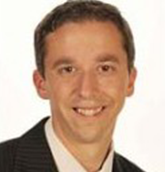 DANIEL & SILVIA PEL
Living Water Ministry, Norway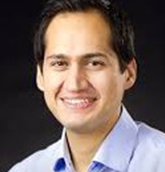 DAN MILLARES
WebbTrim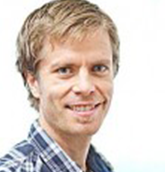 CHRISTIAN HJORTLAND
Empower Missions, Norway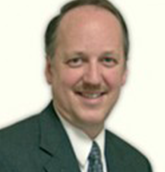 HAL MAYER
Keep the Faith, USA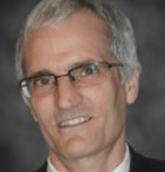 DAVE FIEDLER
Teacher & Author, USA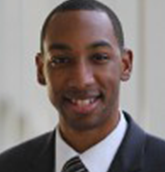 SEBASTIEN BRAXTON
R3 Missions, USA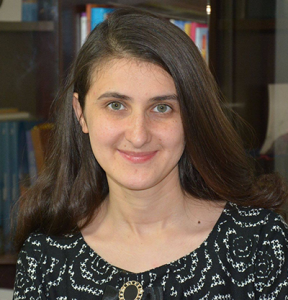 ADINA COMORASU
A medical doctor – instructs in physiology and health evangelism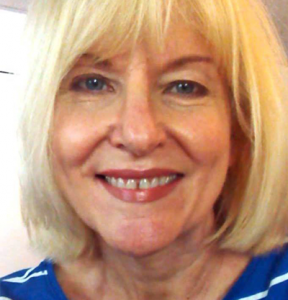 JEANNE VAN DEN HURK
Health Evangelism, simple remedies and nutrition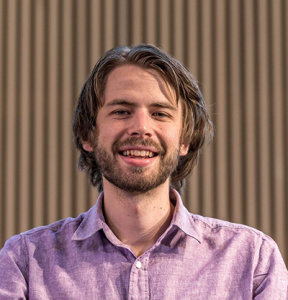 JOAKIM HJORTLAND
Ellen White, Spirit of Prophecy and Adventist History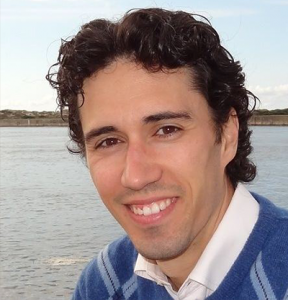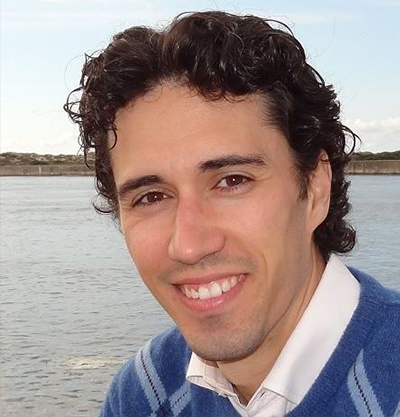 RUBEN FERNANDES
Dangers of Spiritual Formation & Contemplative Prayer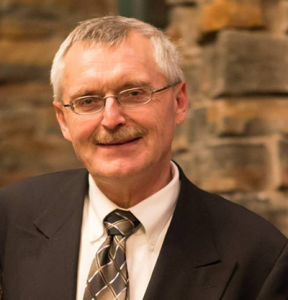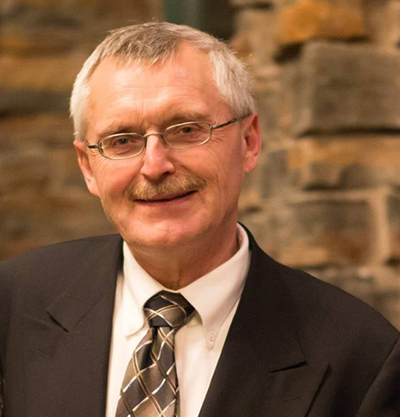 RUDY HARNISCH
From Amazing Facts Canada, Reaching Muslims through Key Adventist Beliefs
CONTACT
AFCOE-Europe
Rua Pau Queimado, Quinta da Sobreda, 1 Santo Estevao, Benavente, Portugal
Telephone: +351 263 948 227
E-mail: info@afcoe-europe.com
www.afcoe-europe.com
Facebook page